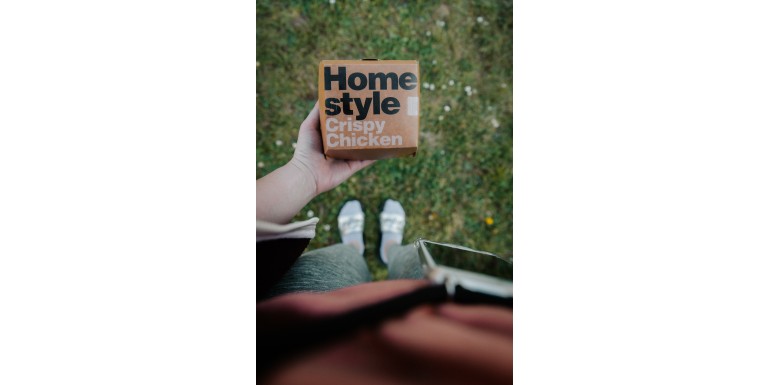 What is Social Packaging and why is it increasingly important?
Posted by

Elisabetta Segoloni

Jun 26, 2020

Home 0 Comments
Packaging has been considered for many years as a fundamental marketing lever. Companies continue to invest more and more resources, both human and economic, to better present their products.
Some focus on design, others on handling or eco-sustainability, all so that their product is exalted to the maximum and is attractive to the consumer.
How does a company understand if its own is a successful packaging? In a world where most of the advertising campaigns are carried out on social networks, it is essential to have a pack that is "instagrammable", that is shown in the best possible way on Instagram, the social media of images par excellence.
The shift brand will therefore implement a targeted strategy to create a story around the pack and create engagement with its audience. But what happens when the consumers immortalize it in the real world and with their own means? Will it continue to be noticed and considered?
So is it worth designing a pack that can perform at its best also through the customer's glass? In recent years, consumers have become creators of serial content both because they are led to share all aspects of daily life in which packaging often inserts itself involuntarily. This randomness is encouraged and promoted by the companies themselves who make use of some new figures, the micro-influencers to reach their target.
A growing phenomenon is that of micro or pico influencers, that is, those users who have few followers (from 1000 to 10,000) but their own profiles populated by real fans, with a very high involvement rate, up to 10% more than macro influencers.
The brands thus aim to exploit the influence power of these users who have great credibility in niche markets and whose collaboration is undoubtedly cheaper.
Predicting the opportunities that arise from the use of products in social media is necessary to better design a pack that is strong on Instagram and ready to be recognized. What brands should be able to do is make the packaging functional and attractive enough to ensure that the consumer is led to share it and convey it independently.