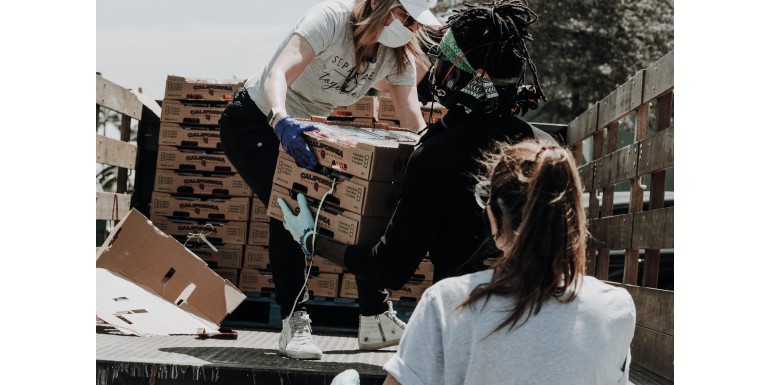 THE FOOD DELIVERY RESISTES TO THE POST LOCKDOWN PHASE
Posted by

Jul 9, 2020

Home 0 Comments
After the online shopping market burst in the acute phase of the health emergency, the B2C E-commerce Observatory reports that even in the post lockdown, and throughout 2020, new digital consumers will have a 55% growth compared to 2019.
During the Netcomm Forum, the event dedicated to digital commerce and new retail, it was highlighted how the growth of e-commerce has essentially affected the food & grocery sector. The food sector is the one with the highest growth resulting from online purchases with + 87% compared to the previous year, followed by food delivery (+ 19%) and food and wine (+ 63%).
This trend does not seem destined to fade once consumers will go back to normality: according to the international GfK survey, 83% of those who have tested the online shopping service for the first time will continue even in the post-Covid phase.
Both large-scale organized distribution than small and medium-sized enterprises have taken advantage of the situation by implementing real Digital Transformation Actions that impact on business models and internal processes in order to improve the shopping experience of consumers.
To meet the needs of a sector that have been severely struck by the emergency such as the restaurants one, Centurybox Group, a leader in the production of packaging, has introduced a line of delivery boxes and kraft paper bags, suitable for the carriage of food containers, customizable with various types of printing and available from 50 pieces.