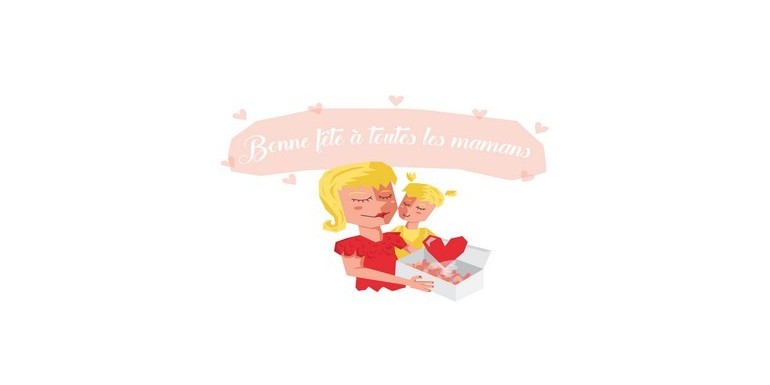 Which packaging to choose for mother's day ?
Posted by

Brice REBILLARD

Apr 29, 2020

Home 0 Comments
For Mother's Day, choose elegance.
Pack your gifts with Centurybox. From the box suitable for holding shoes to the jewelery case, as promised, our Belgian luxury packaging company is here for all needs. Thanks to our stock, available in 48-72 hours throughout Europe, you will not risk missing this opportunity.
Evobox 31 * 22 * ​​4 cm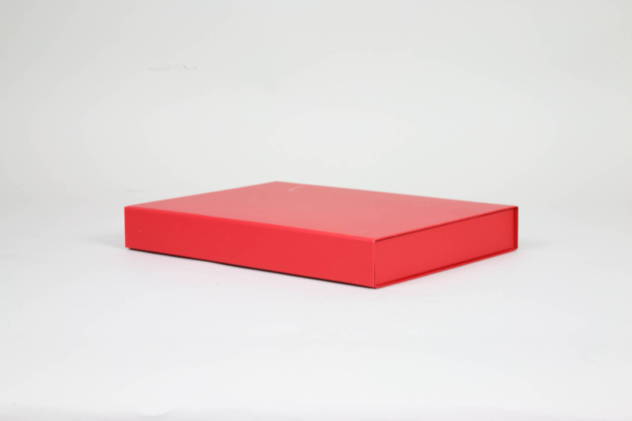 This box is ideal for items such as elegant lingerie, a splendid silk scarf or a beautiful photo frame.
The Wonderbox 15 * 15 * 15 cm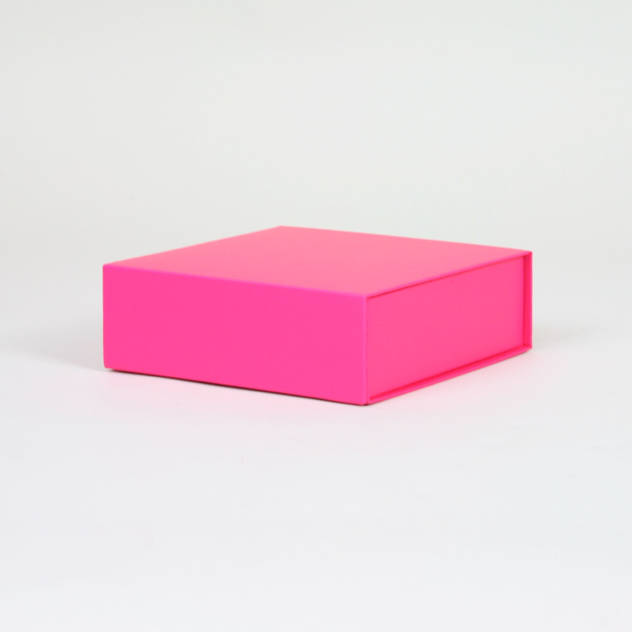 Perfect for creating beautiful gift boxes suitable for containing cosmetics, make-up and any perfumery and beauty products.
Cubox 10 * 10 * 10 cm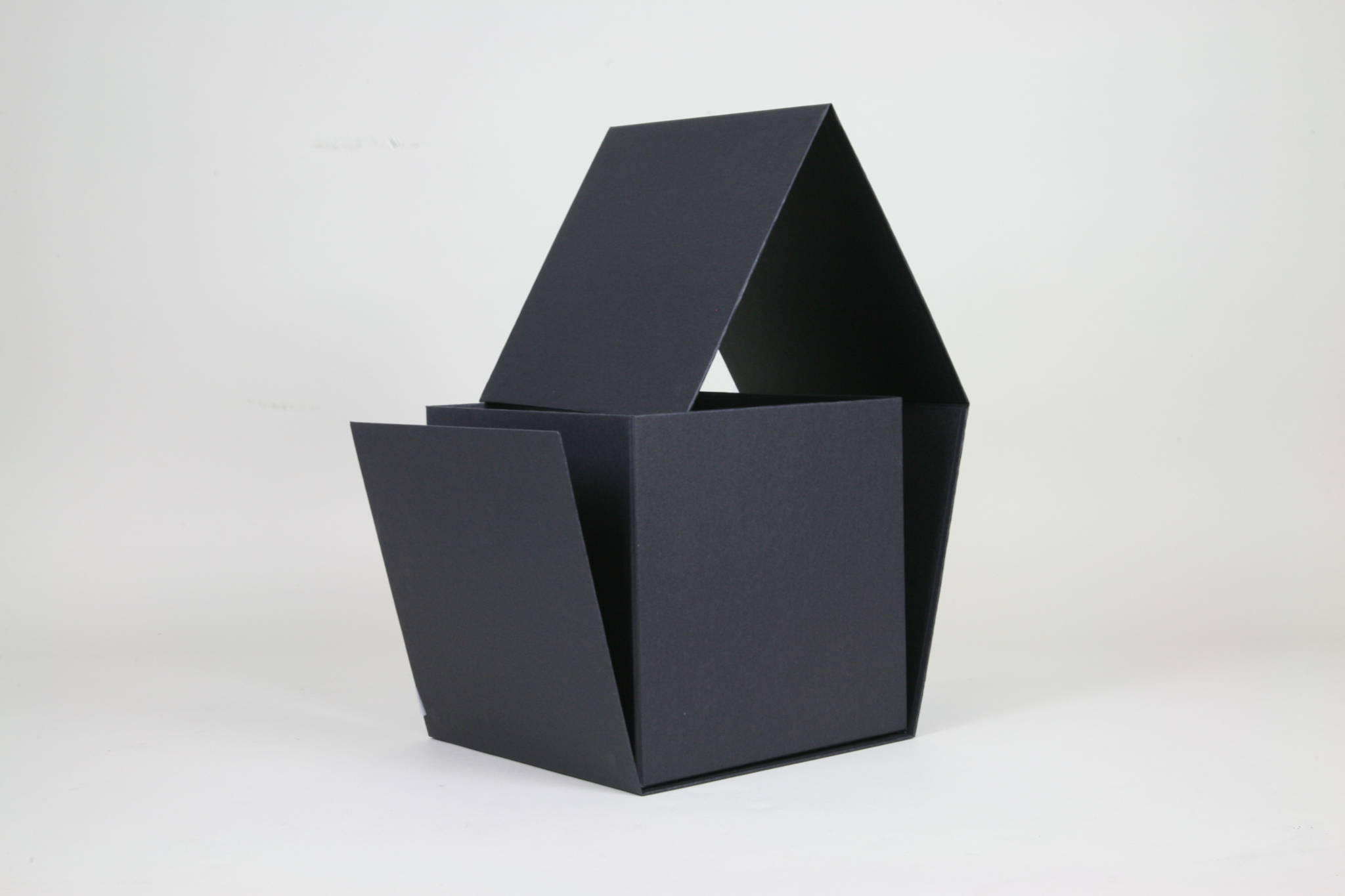 This delicious cube-shaped box, in kraft or plasticized paper, is ideal for making one or more candles or a small statuette/sculpture.