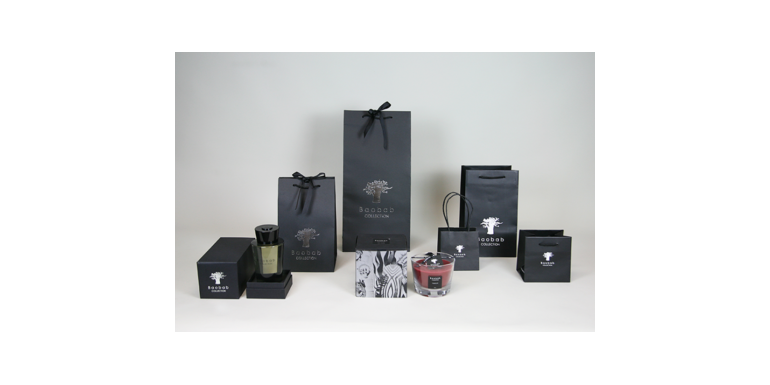 How to choose the perfect shopping bag ?
Posted by

Brice REBILLARD

Apr 29, 2020

Home 0 Comments
The many models of shopping bags that we offer are not all the same and are not equally made for the same type of business and purpose.

You can find paper bags with flat handles (Box bag) or with twisted handles (Safari bag) which are usually purchased from stores and used for special and promotional sales. BOX or SAFARI shopping bags are mass-produced and are also known as "automatic bags". In Centurybox Group, the BOX and SAFARI models are made entirely of kraft paper (therefore 100% biodegradable) in our production sites in Italy. The color variants are white or brown (natural kraft). In case you are looking for a different color, we will be able to print the external part and the handles of the white version in flexography. The interior, therefore, will remain white.

Noblesse shopping bags, which are mostly intended for shops, are handmade paper bags and are also referred to as "manual bags". Unlike the BOX and SAFARI models, made in the machine starting from a coil, Noblesse shoppers are assembled in sheets. This particular feature offers many more possibilities in terms of materials, but also for printing techniques (discover all the possible www.centuryprint.eu).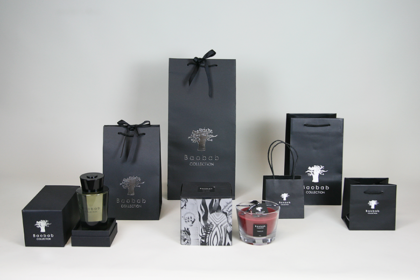 It is therefore easy to distinguish Noblesse models from Safari or Box ones because the former have a generally thicker paper and handles in rope or ribbon (cotton or synthetic). Noblesse shopping bags are our masterpiece, unique and timeless.

Ciment shopping bags are also mostly intended for boutiques, with their minimalist and contemporary look unlike the more classic Noblesse.
They are equipped with cotton (twill) handles and are much more resistant than traditional shoppers thanks to the double layer of paper they are made of. It is no coincidence that they are called ciment! This type of paper is actually used in the sector.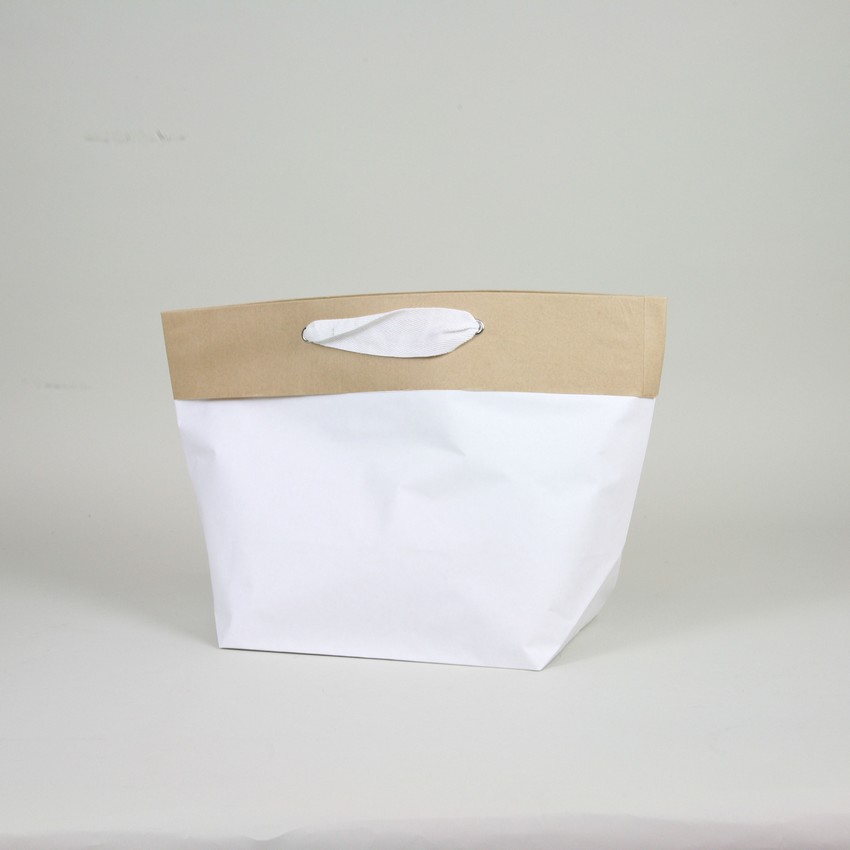 The Premium shopping bags are very similar to the Noblesse ones but with veins on paper that give an immediately recognizable touch and a definitely more luxurious look than traditional models.
In addition, both the type of paper and the handles are thicker.