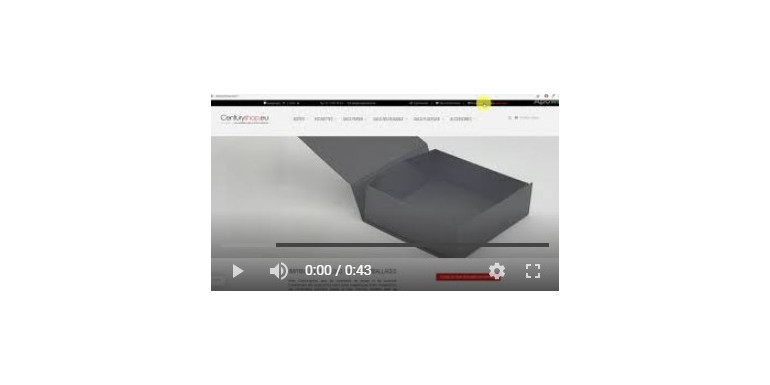 how to setup my VAT number on Centuryshop.eu?
Posted by

Kevin CBOX

May 11, 2020

Home 0 Comments
Dear customers,
We are pleased to announce the launch of our new website www.centuryshop.eu : Better, Faster Stronger!
We have merged your data to allow you to log in as you used to.
Please pay attention to add or double check your VAT number while ordering
If you can not add your VAT number, do not hesitate to watch the video : https://youtu.be/yHFEjWHZLZc