.
.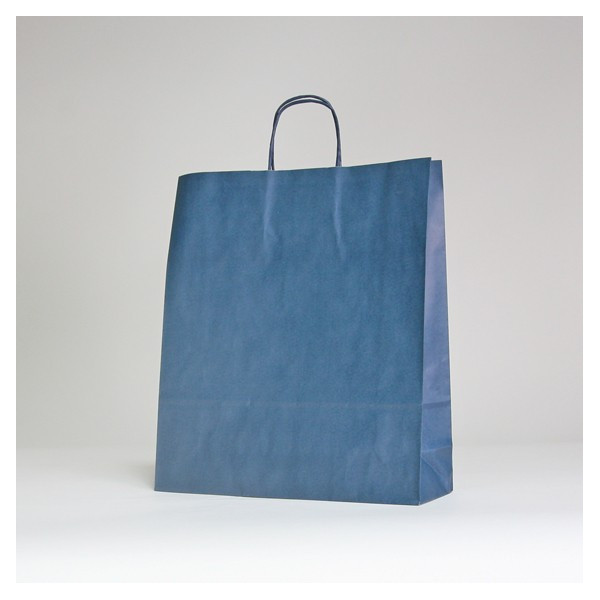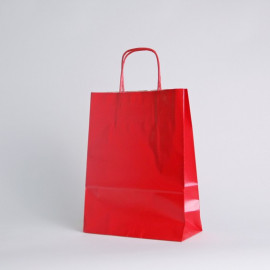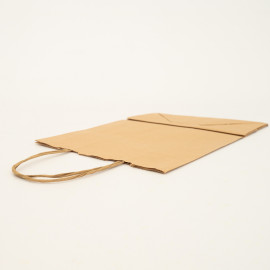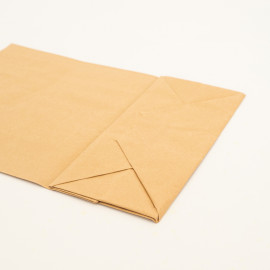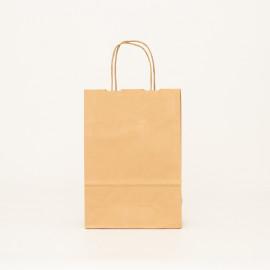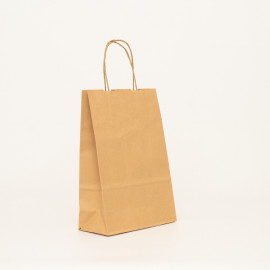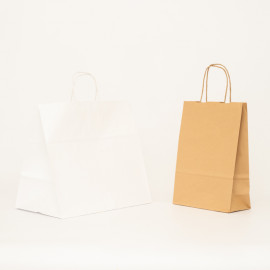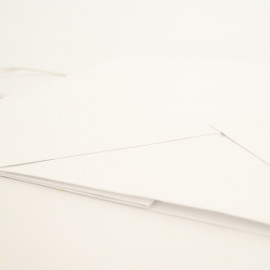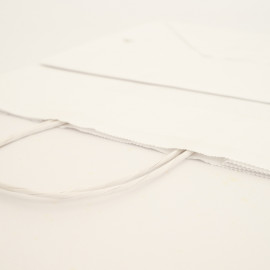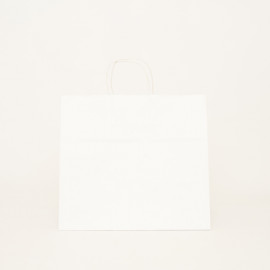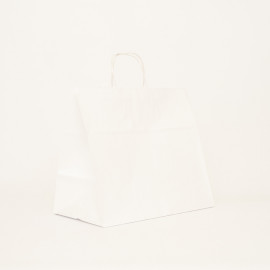 Twisted handles bag Safari
Introducing our Safari paper bag with twisted handles, the perfect choice for all your packaging needs. Crafted from high-quality kraft paper, these bags are designed to offer both style and functionality.
Features:
Sturdy Construction: Our Safari bags are made from robust paper, ensuring durability and strength to carry various items with ease.
Twisted Handles: The twisted handles on the bag provide a comfortable grip, making it convenient for your customers to carry their purchases.
Roomy Size: With a wide variety of sizes and dimensions, these bags offer ample space to hold a variety of items, making them ideal for gifts, purchases, and promotional items.
Vibrant Color Options: The Safari bags are available in a range of vibrant colors, adding a touch of elegance and sophistication to your packaging choices.
Eco-friendly: As part of our commitment to sustainability, these bags are eco-friendly. They are biodegradable and recyclable, reducing their environmental impact and making them an excellent choice for eco-conscious businesses.
Versatility:
These Safari paper bags are highly versatile and can be used for various purposes, such as:
Retail Packaging: Use these bags to package products for retail purposes, ensuring a visually appealing and branded packaging experience for your customers.
Gift Packaging: The elegant design and vibrant color make these bags ideal for gift wrapping, adding a touch of excitement to any present.
Events and Promotions: Whether you're hosting an event or promoting your brand, these bags can serve as excellent promotional items with your logo or message printed on them.
Elevate Customer Experience:
By choosing our premium Safari paper bags, you not only elevate the aesthetics of your packaging but also provide your customers with a delightful and memorable experience. The durable construction ensures that the bags can be reused multiple times, extending their usefulness and further promoting your brand.
The Safari paper bag with twisted handles is an excellent choice for businesses looking to enhance their packaging solutions with a touch of elegance and eco-friendliness. Its vibrant colors, variety of sizes, and sturdy construction make it a versatile option for various purposes, from retail packaging to gifting and promotional events. Choose these eco-friendly bags to make a positive impact on the environment and leave a lasting impression on your customers.
-SAFARI paper bag
-Kraft 90 g/sqm paper
-Twisted paper handles matching bag colour
-Side gussets
-strong rectangular bottom