The Keops Wine is a unique and very original bottle bag for luxury bottles. Highly resistant, dyed black paper 160g/sqm Comtempory construction, black cotton cord, heavy glued cardboard bottom...
In Stock
Gift boxes MOISMONT made of heavy paper, a black elastic allows to close the sliding lid. These boxes are delivered flat and have a self locking bottom.
In Stock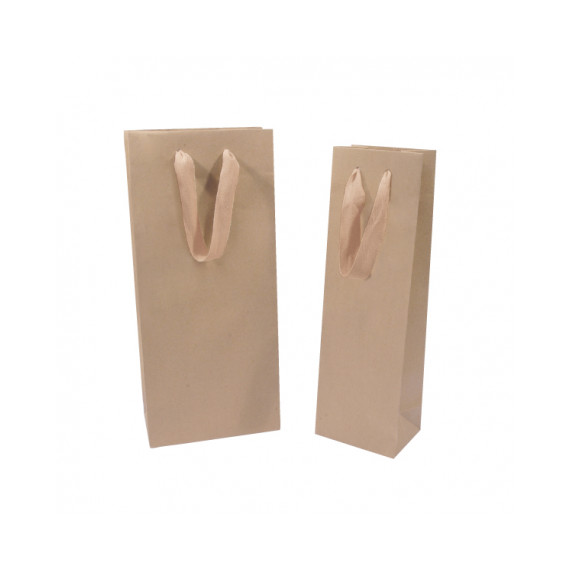 Strong natural kraft paper in 170gr/sqm specially designed for your wine bottles (bodeaux or burgundy). Upper edges are strengthened and the bottom is pasted and reinforced. The first two...
In Stock