.
.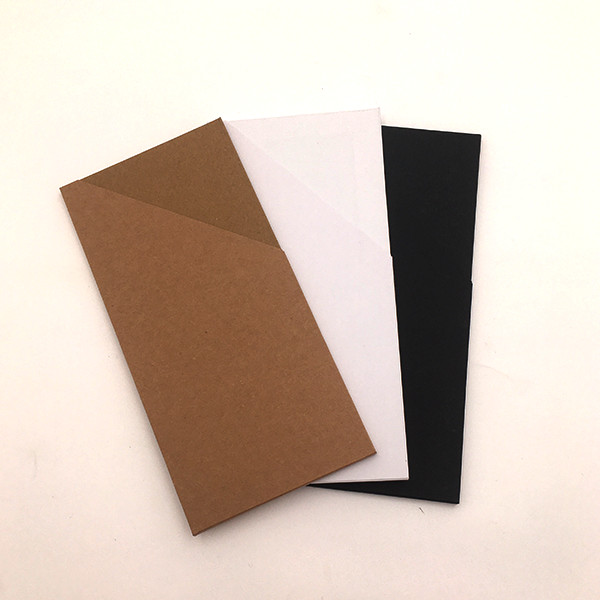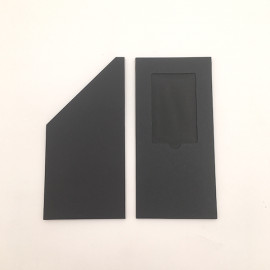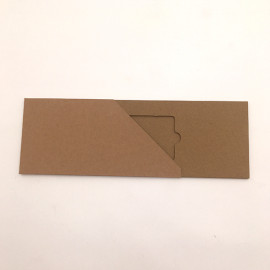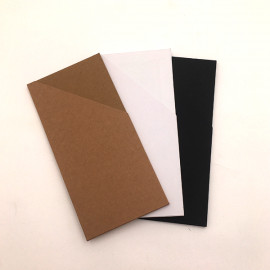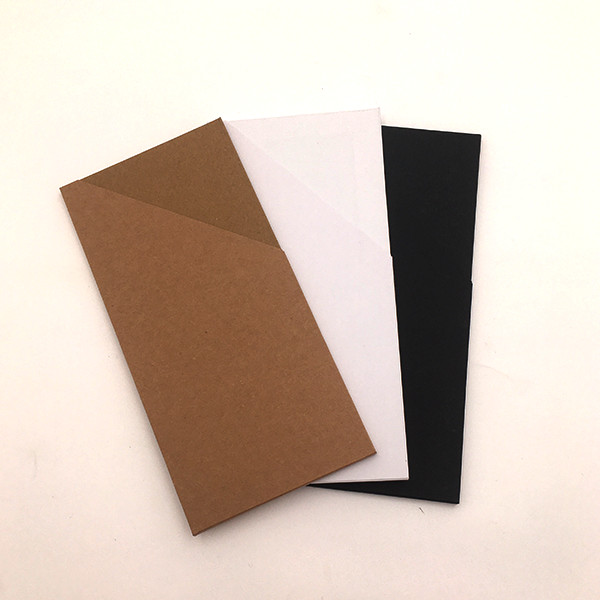 CARAVEL
The CARAVEL card doors are a very stylish packaging model made of 1200 gr/m² cardboard covered with 157 gr/m² inner and outer cover paper.
The CARAVEL model is a sleeve type opening model.
The format of the card holder is standard for credit cards.
Ideal for gift certificates, invitations, membership cards or loyalty cards.
3 colours available:
- Brown kraft (uncoated, natural paper)
- White (matt laminated)
- Black (uncoated, coloured paper)