The packaging that covers and preserves a product performs many functions beyond simple protection. Its characteristics such as size, material and design have a strong impact on business costs such as storage and transportation costs. A package also has the power to determine the company's image, which is why there are three different types that represent an indispensable and strategic factor for companies.
The three types of packaging are:
- Primary packaging;
- Secondary packaging;
- Tertiary packaging
Primary, secondary and tertiary packaging have a common purpose, that of protecting a product at all stages of production and transportation, including when sold directly to the consumer.
A packaging must be able to keep the properties of the product intact, withstand transportation, be able to be used quickly and simply, be durable, and be able to meet design and marketing principles.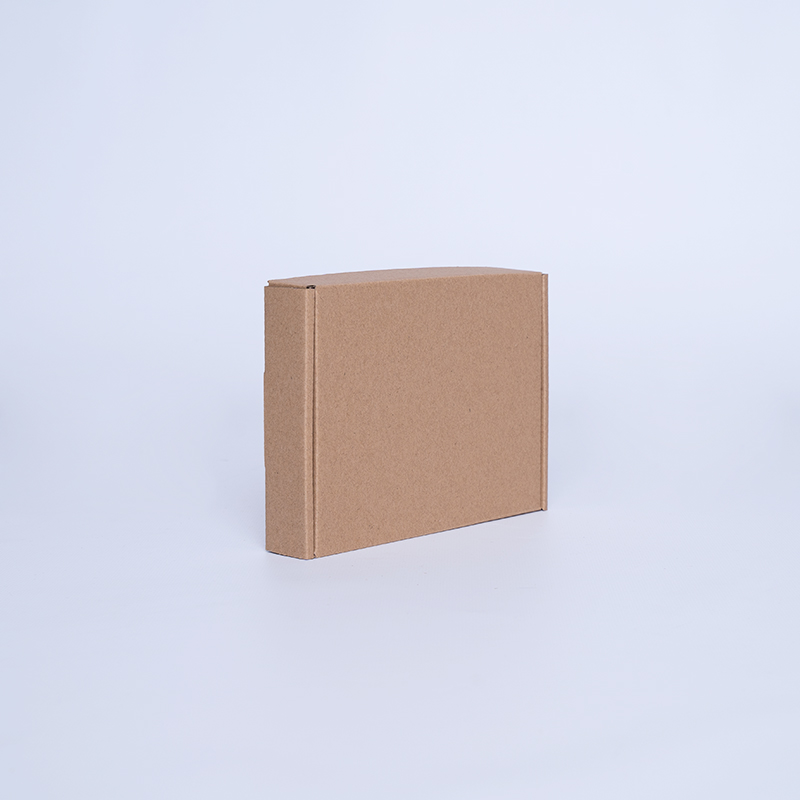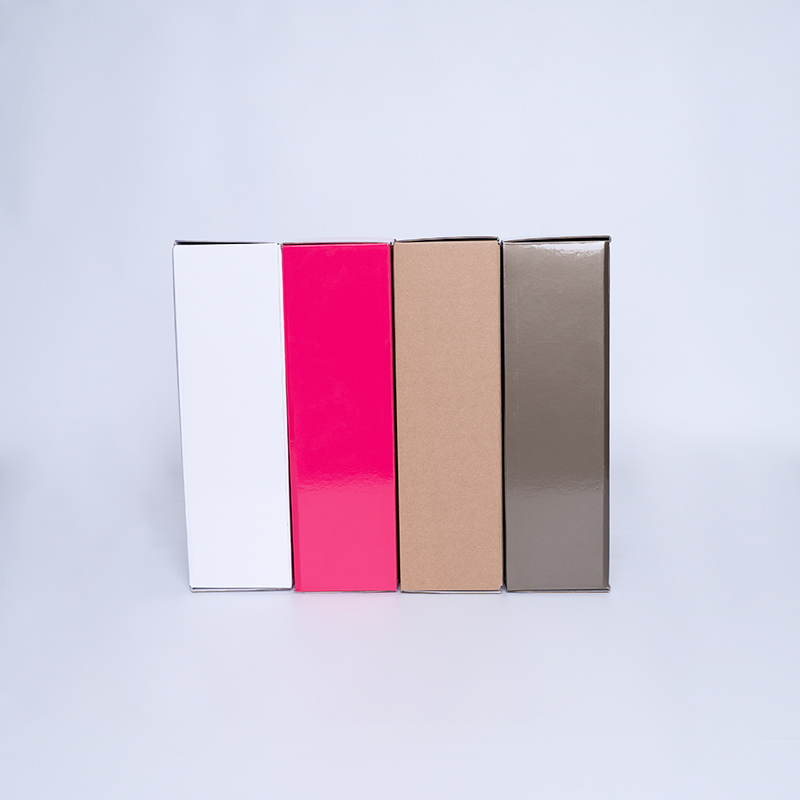 Each type of packaging has the task of protecting the product from external agents and at the same time its composition should not affect the final cost of the product.
Primary packaging consists of a type of packaging that comes into close contact with the products. The type of material used for the primary packaging strongly influences the preservation and quality of the product, therefore it is considered the last "defense barrier" between the product and external agents.
This type of packaging guarantees the marking, mandatory by law, which contains the basic information to protect the consumer. Fruit and vegetable packaging or ready-made meal packaging are classic examples of primary packaging. On the gift packaging side, a classic example of primary packaging is the Sweetbox magnetic box for candy, available in neutral or customizable versions, in which you can insert chocolates and pralines safely thanks to the food-safe PVC interior.
Secondary packaging can be considered an upgrade to primary packaging or a type of packaging that allows you to store and group individual units, which is why it is also called multiple packaging.
This type of packaging does not come into close contact with the contents and does not alter any of its characteristics. The secondary packaging aims to attract the attention of consumers and encourage the purchase of the product: its design is studied and created according to certain characteristics and marketing strategies, it can have an informative or promotional purpose. E-commerce boxes are classic examples of secondary packaging such as, for example, customizable bottle boxes on sale at www.centuryprint.eu.
Tertiary packaging is the third level of packaging, which takes into account characteristics such as practicality and simplicity. It is designed to facilitate the transport and handling of the product to the points of sale and allows the transport of different primary and secondary packaging at the same time without common risks or contamination.
This type of packaging ensures safety when transferring loads and, in some cases, promotes the brand through the large visual elements on the package. One example is the take-out boxes used by restaurants for home delivery. During and after the coronavirus pandemic, takeout and food delivery business increased, prompting many restaurant owners to purchase neutral or customized takeout boxes to continue their business. The ability to customize takeout boxes with your own logo gives a huge advantage in terms of recognizability and perception of product quality, as well as great attention to its customers.
On www.centuryprint.eu and www.centuryshop.eu you can choose high quality custom and neutral packaging from small quantities (boxes and 50-piece bags) respectively with 2-week delivery throughout Europe. The choice of packaging includes part of the direct costs such as purchase of materials and waste management, and part of the indirect costs such as storage costs or related to the packaging process.
Before choosing types of packaging, consider:
Product characteristics such as condition, weight, volume, fragility, stability and perishability;
The production and packaging phase that determines the type of packaging to be used;
Transportation and storage management;
Environmental impact of waste generated and sustainable operations such as recycling and reuse. Centuryprint and Centuryshop's recycled paper packaging is FSC certified to ensure sustainability. Customizable recycled kraft paper shopping bags are perfect for enhancing a company's green image.