Before reaching their final destination, packages travel many miles through different means of transportation. Therefore, it is important that products are packaged properly to ensure their safety during transportation.
Here are some useful tips on how to package your products.
The first thing to do when preparing a shipping package is to consider the type of products and identify the most appropriate packaging solution.
The basic characteristics that a package should have are as follows:
Material quality: it is important to use high quality and durable corrugated boxes. It is good to choose the type of cardboard according to the weight it has to support.
Dimensions: boxes that are not completely full can be crushed, so it is good not to leave empty spaces inside the box. On the other hand, boxes that are too full could burst.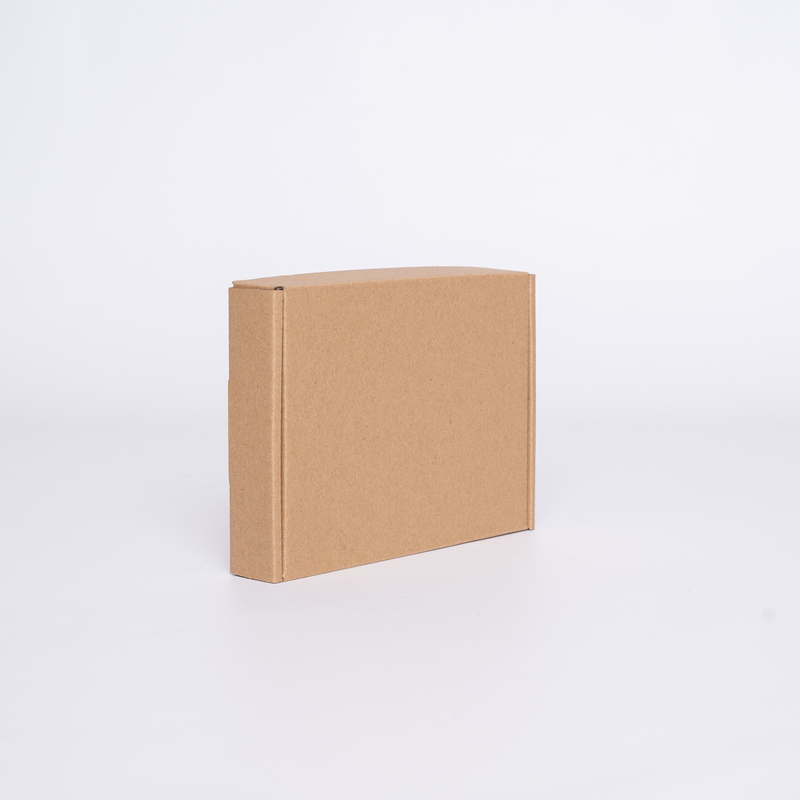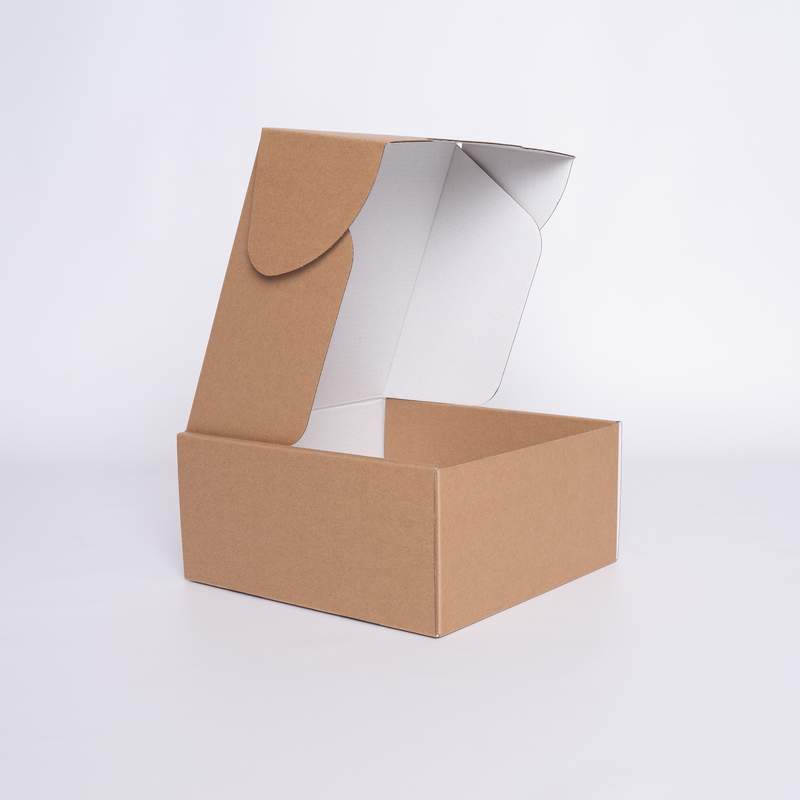 If only one item is being shipped, place it in the center of the box, leaving at least 6 cm on each side.
If you need to ship multiple items, we recommend using special corrugated dividers.
As for closing the box, it's best to avoid using cellophane tapes or adhesive paper tapes, preferring polypropylene tapes (brown tape).
Remember that the most effective method of closing is the "H" method of closing the center seam first with one strip of tape and two strips across the side seams.
Where is the mailing label placed?
It is important that the mailing label be placed in an immediately visible manner on one surface and that it does not cover any edges. Be sure to place another replacement label inside the package if the first one is lost and there are no other tapes or stickers to cover the original mailing label.
What is the best packaging for documents?
To send your documents safely, but with an extra touch, there is nothing better than custom plastic bags with flexographic printing that you can find on Centuryprint in 3 sizes starting from 1000 pieces. On the website, you can choose to print your brand or store logo in 1 or 2 colors according to your needs.
Do you want to convey your creativity and inspiration even with your mailings?
If you are a dynamic brand and you don't like banality, you should also choose the best packaging for your mailings. At Centuryshop, you will find quality tissue paper in more than 40 different colors, customizable bubble pouches in gold or silver, round or rectangular colored stickers, gift cards with various designs, satin ribbons, grosgrain ribbons, glossy or satin ribbons.