.
.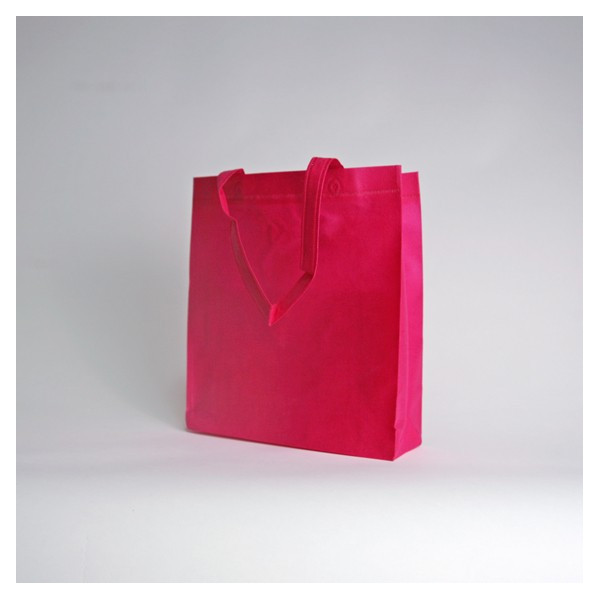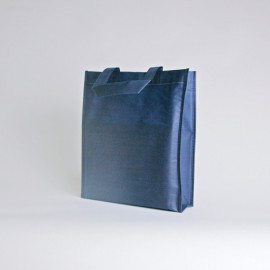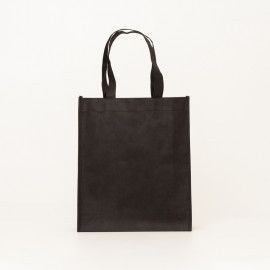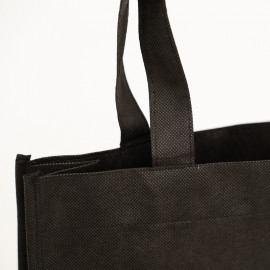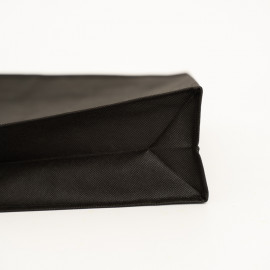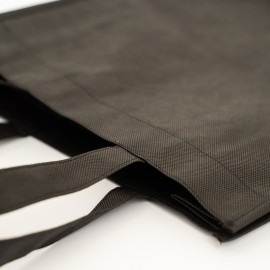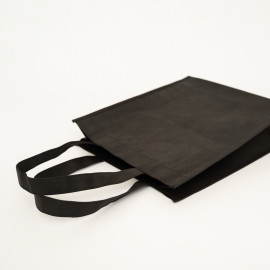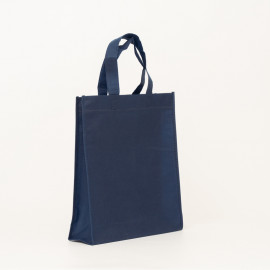 Non-woven handle LUS fabric bag
The NON-WOVEN FABRIC reusable bag is made from non-woven 70 g/sqm fabric. It features side folds, bottom and handles. The upper edges of the bag are strengthened.
You want to customize this product with your own logo ? Contact our team by email on info@centurybox.be?????
-Reusable US-TNT bag
-Non-woven 70 g/sqm fabric
-Side and bottom gussets
-Soft matching handles
-Strengthened upper edges