.
.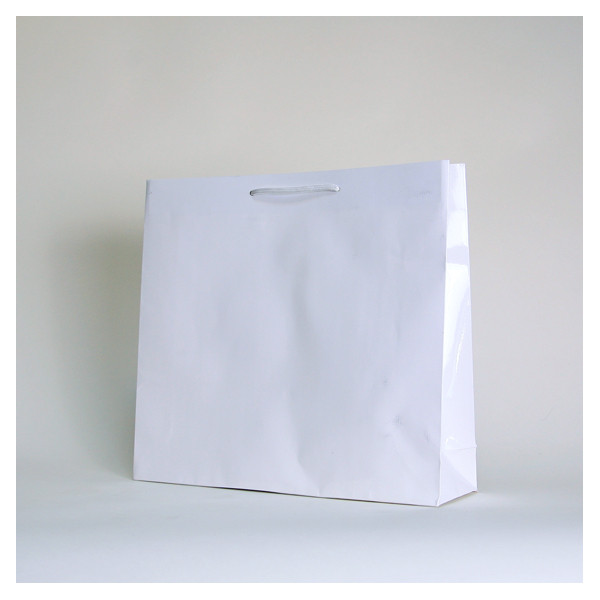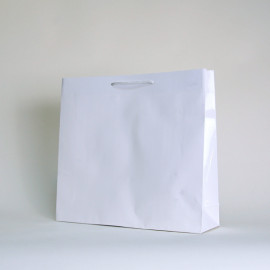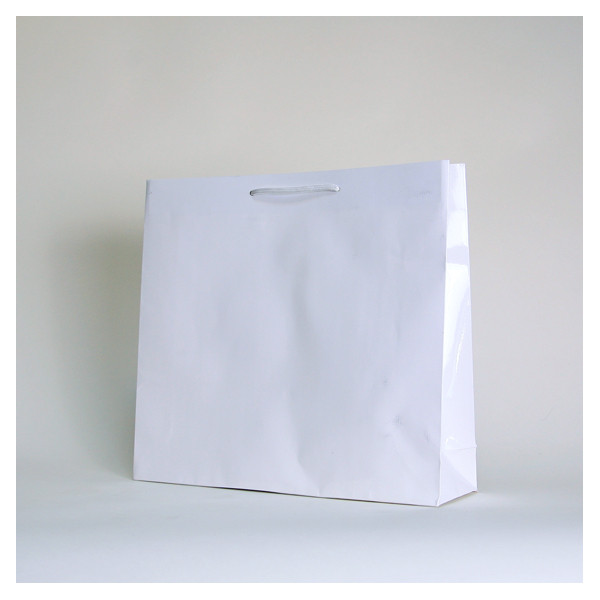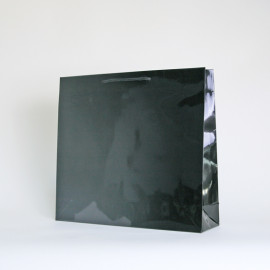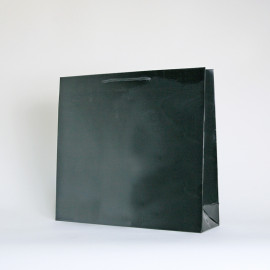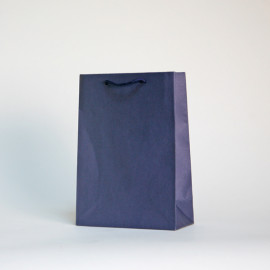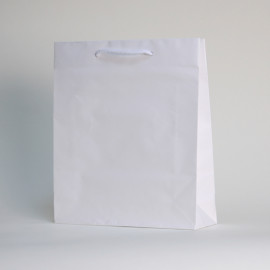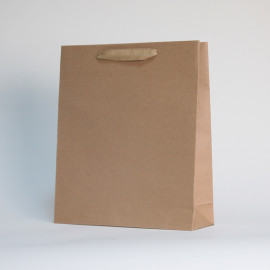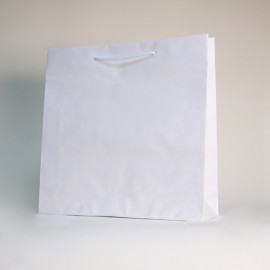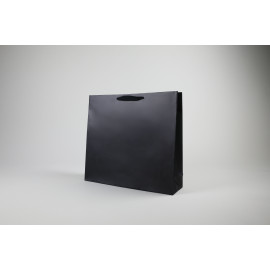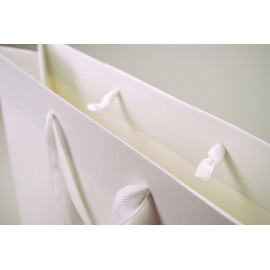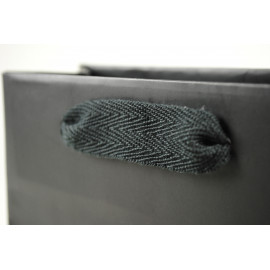 Noblesse Paper bag Clearance
Immerse yourself in the exclusive world of the Noblesse Paper Bag, a veritable symphony of styles, colors and finishes. Designed with meticulous attention to detail, this high-end paper bag will seduce you with its versatility, durability and irresistible charm.
The Noblesse Paper Bag offers you a variety of choices, especially in terms of grammage. You'll find the ideal weight to meet your specific needs. So this bag is perfectly suited to your products, whether they're delicate garments, precious jewelry or sumptuous gifts.
But that's not all! The Noblesse Paper Bag can also be personalized. You have the freedom to choose from a palette of sublime colors, ranging from classic, discreet tones to bold, vibrant hues. Let your creativity run wild and match the color of your bag to your brand's visual identity, for a harmonious and captivating presentation.
As for the handles, they are the very essence of Sac Papier Noblesse refinement. No more conventional handles! Let yourself be seduced by silky, elegant ribbons or cotton cords, which add a touch of sophistication to the whole. 
These handles are both practical and aesthetically pleasing, offering unrivalled comfort when transporting your precious purchases. Several types of handles are available, so don't hesitate to ask us about the exact finish of the model you choose.
It's in the smallest details that the Noblesse Paper Bag stands out: reinforced top edges for added strength, a glued and reinforced bottom for optimum stability. Everything has been thought out to create exceptional packaging that lives up to your highest expectations.
With the Noblesse Paper Bag, you can be sure of offering your customers an unforgettable shopping experience. Let this sumptuous bag reflect your brand values: elegance, quality and respect for the environment. Opting for this bag means choosing first-rate packaging that's both aesthetically pleasing and responsible.
Show your commitment to a conscious and refined lifestyle by choosing the Noblesse Paper Bag. With its different grammage options, enchanting color palette and bewitching ribbon or rope handles, this bag sublimates your products while preserving our planet. Turn your packaging into a real work of art with the Noblesse Paper Bag and impress your customers at every turn.
Some models are made from laid paper, and can be identified by the reference number containing an E (e.g. GBCC3726E-36).