.
.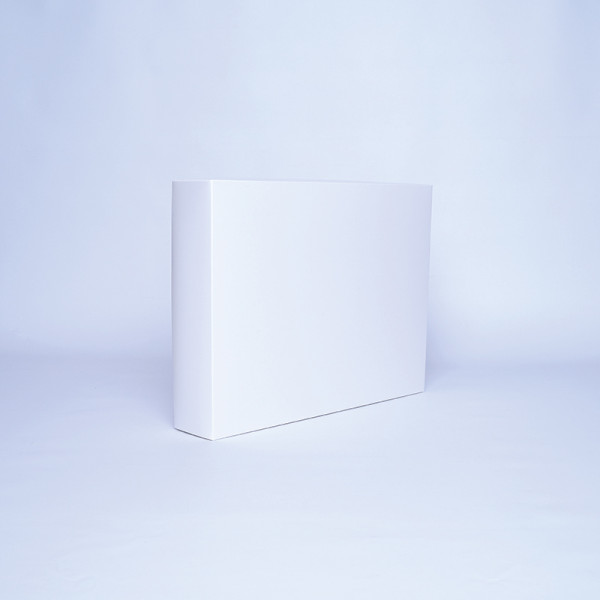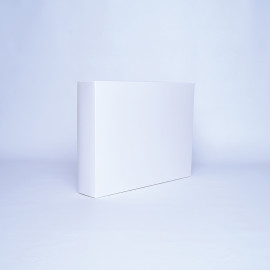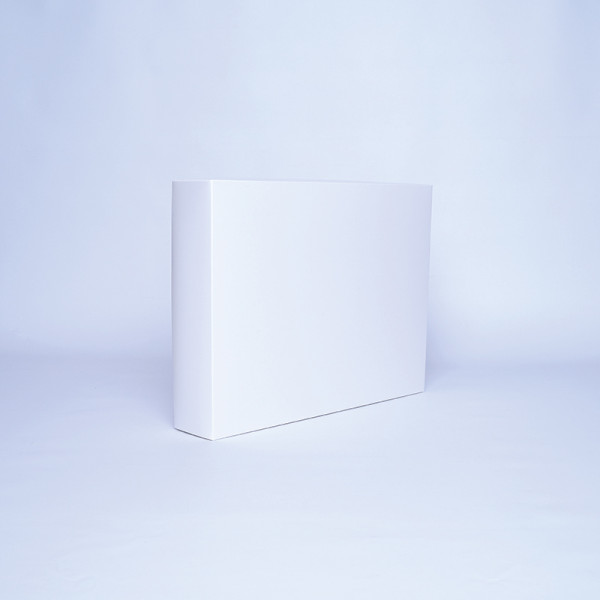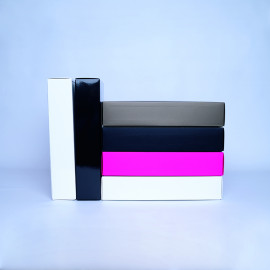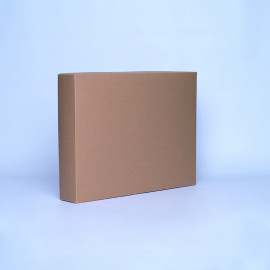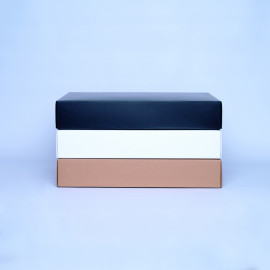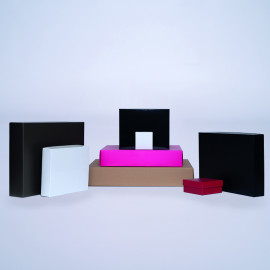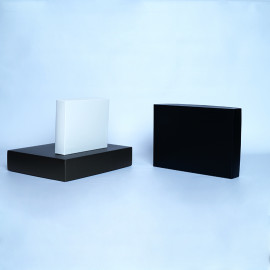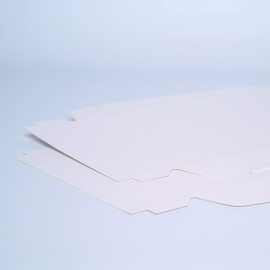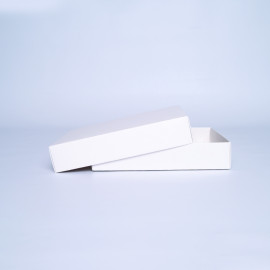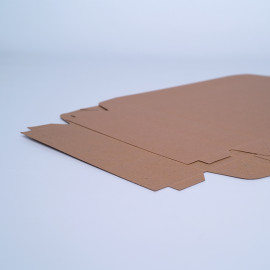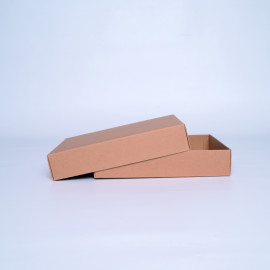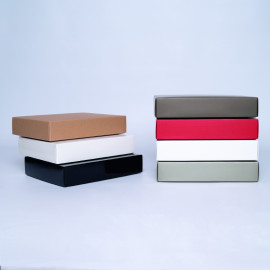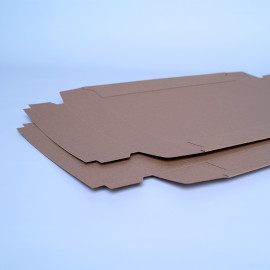 Bell box CAMPANA Clearance
Take advantage of our exclusive clearance sale on "Campana" soft cardboard Bell Boxes! Give your gifts an elegant and refined presentation with these high-quality boxes, which are both flexible and environmentally friendly.
Our "Campana" cloche boxes are carefully crafted from kraft cardboard. Quick and easy to assemble, they come flat-packed in two pieces (base and lid). Designed to be environmentally friendly, they are 100% biodegradable, underlining our commitment to sustainability.
We offer a wide range of "Campana" kraft cardboard boxes in different sizes and colors, perfect for any occasion. From the smallest gift to the greatest treasure, these boxes will enhance your presents with a touch of elegance.
Need to personalize your boxes to perfectly reflect your brand or special event? We offer a range of personalization options, including hot stamping on Centuryprint and more detailed customization on Centurybox. Make your gifts a true ambassador for your style and message.
Order now and benefit from fast 48/72h delivery. Our team is at your disposal to answer all your questions on +32 71 87 49 13. You can also contact us by e-mail at info@centurybox.be for more information.
Don't miss this opportunity! Choose excellence and environmental responsibility with "Campana" Bell Boxes from Centuryshop. Wrap your gifts with distinction and show your commitment to a sustainable future. Order now!