THE MARKETING IMPORTANCE OF PACKAGING
Packaging design is an essential part of a marketing strategy, yet many companies still neglect this step. In this article, we will explain why it is vital for your brand to invest in packaging design.
Packaging will be the first physical connection between your brand and the consumer. As with all relationships, the first impression is crucial. Successful packaging has every chance of leading to a favorable purchase decision. On the contrary, a neglected packaging could give the advantage to your competitors. Indeed, with equal quality and price, humans tend to turn to what they find most beautiful.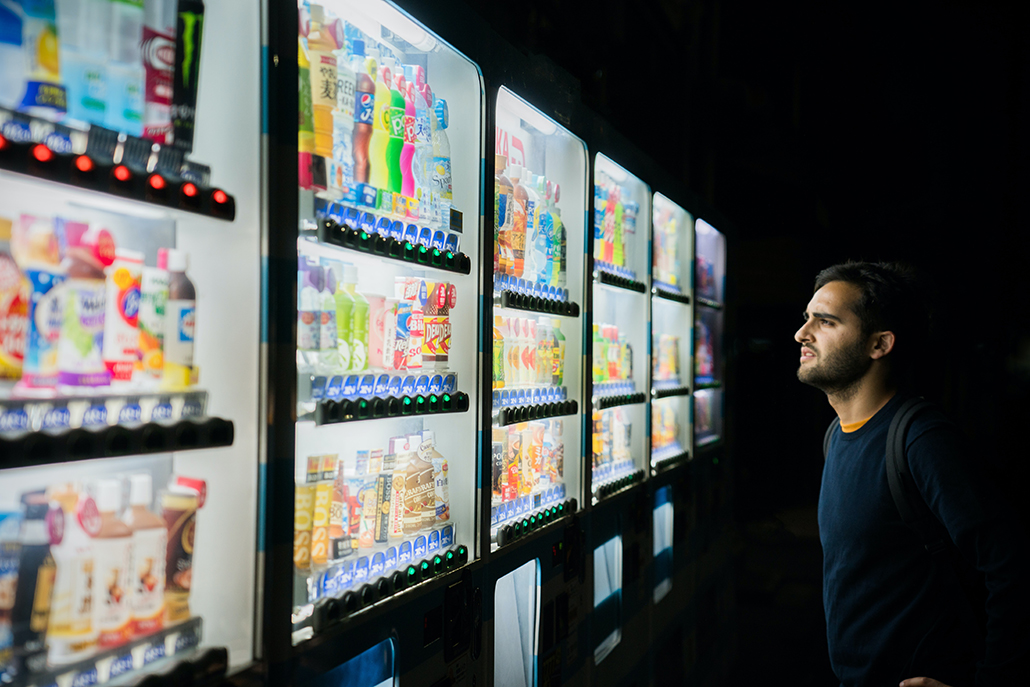 THE FUNCTIONS OF PACKAGING
The primary function of packaging is to protect the contents. A solid packaging is therefore to be preferred, especially if your product is fragile. You don't want your customers to find themselves in front of a damaged item.
Some products, especially in food and cosmetics, require protection from the outside environment. You will have to imagine a packaging that is resistant to temperature changes, UV light or that meets very strict hygiene standards.
Some people would stop at these two primary functions. However, your packaging is also an excellent communication tool.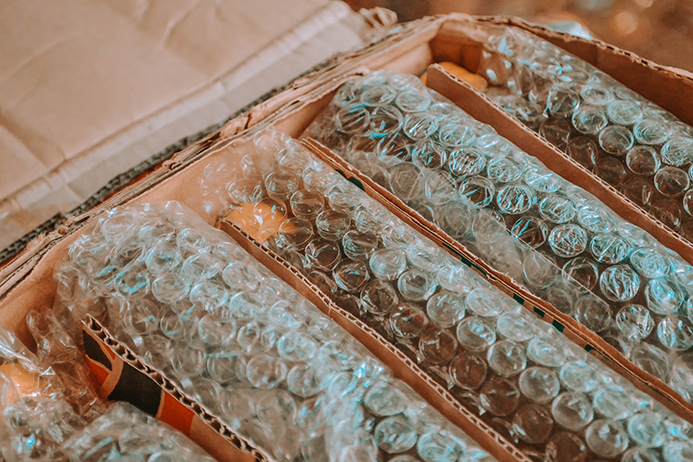 COMMUNICATE VIA PACKAGING
As mentioned before, the packaging will be the first window of your product. You can take advantage of it in many ways, we will explain how to make the most of it.
Information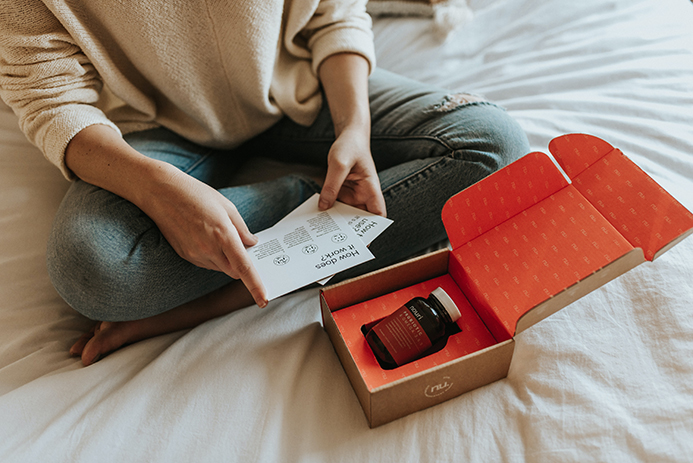 Your packaging must first of all inform the consumer. Every detail on the packaging will be analyzed by the customer in order to help them in their purchase decision. A person who is not yet familiar with your brand will want to understand what is inside your packaging. It will be necessary to explain clearly what is inside the packaging in order to correctly reach your target. Do not hesitate to use pictograms, diagrams, graphics, images or transparency effects in your packaging. The key words are clarity and honesty. The consumer must be able to trust your product.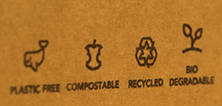 Trend
When designing your packaging, it is important to be in line with the current trend. Create an object that will attract the eye and arouse curiosity. You want new customers to spontaneously approach your product. Be aware, however, that fashions are ephemeral and that it is necessary to adapt to them. You may have to change your packaging regularly.
Are you wondering what the trends are for 2022? Well, we have written an article on this subject here.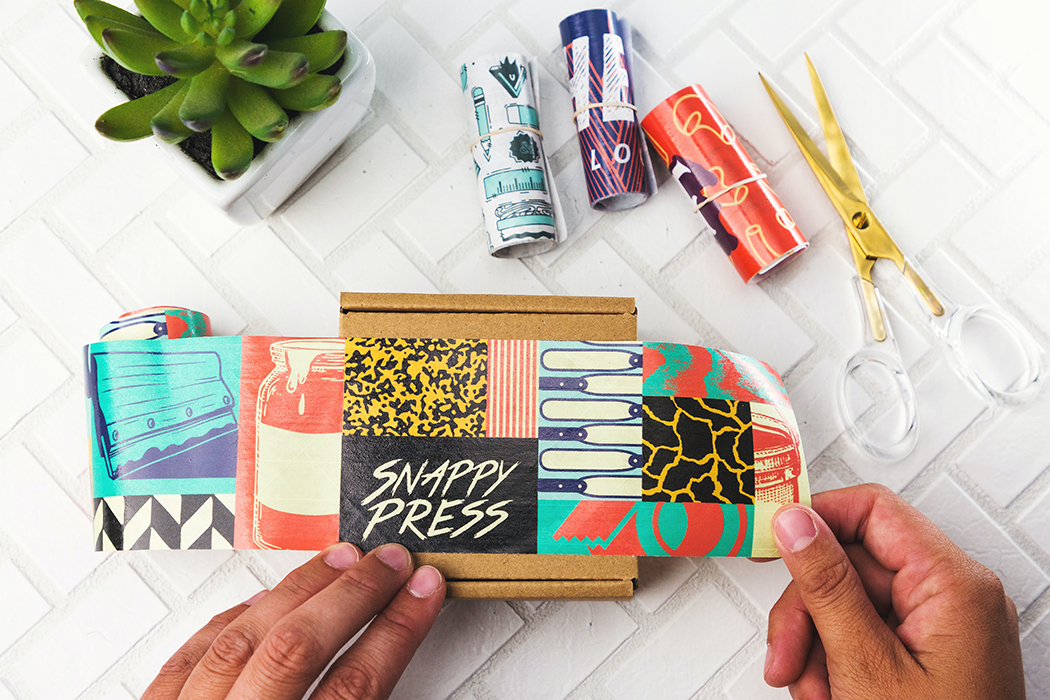 Highlighting the product
The packaging should be able to bring out the best in your product, but not take its place. Upon seeing the packaging, the consumer should be able to make an instant connection with what's inside.
Choose a type of packaging that is consistent with your brand values. Your customers probably share them as well and will look for them in the packaging.
Quality packaging will reflect the image of a conscientious brand. A customer will think that if the packaging has been made with care, so will the quality of its contents.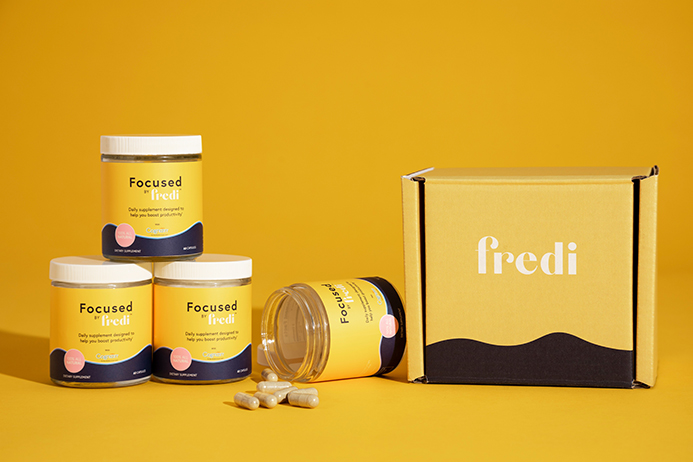 Create a connection
If you can create a connection between the consumer and your packaging, you've won. But how do you initiate a connection between a package and a person? By offering an experience.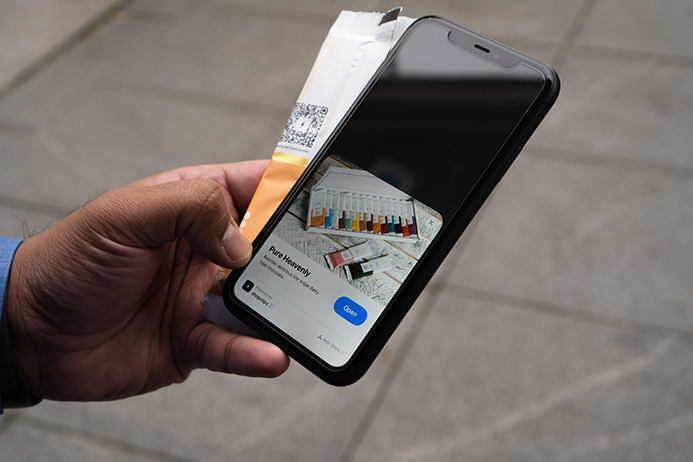 Connected packaging is in the air nowadays. Put a simple QR code on the box and your customer will be able, thanks to the scan of his cell phone, to open a page containing all the information of the article. Better yet, with technology evolving so quickly, you can imagine creating a virtual reality effect around your packaging, all while highlighting your product.
You like the concept but you are afraid that a QR code will spoil the design of your packaging? You can hide an NFC tag between the layers of the packaging. It works like a credit card chip, just wave your phone in front of it and it will detect it. NFC chips also have the advantage of having a unique ID which allows to avoid counterfeiting and to authenticate products.
Another trend is to directly involve the consumer in the packaging design. In the age of social networks, you can simply post different packaging ideas on Facebook, Linkedin or Instagram and ask your customers for their opinion on these different prototypes. A sense of importance, responsibility and involvement will develop in the consumer and promote loyalty to your brand.
Finally, help your customers feel unique! Personalize your packaging, leave a different catchphrase on each package, write the consumer's name on it, add a handwritten note on the side of the product, be imaginative, make sure that the consumer finds himself in your product!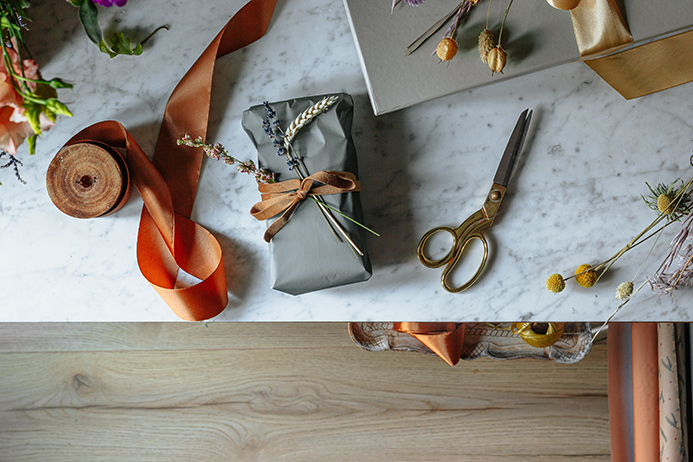 Visual identity
Your packaging must show why your product is better than your competitors'. It must stand out from all the other offerings on the market.
Your brand most likely has its own visual identity, a particular color, shape, logo or even feel. This was usually defined when you created your graphic design. By transferring this identity to your packaging, your customers will find it easier to recognize your products on the shelves of a store. It also creates a coherence between all your lines and establishes your brand awareness. Your visual identity will develop your popularity.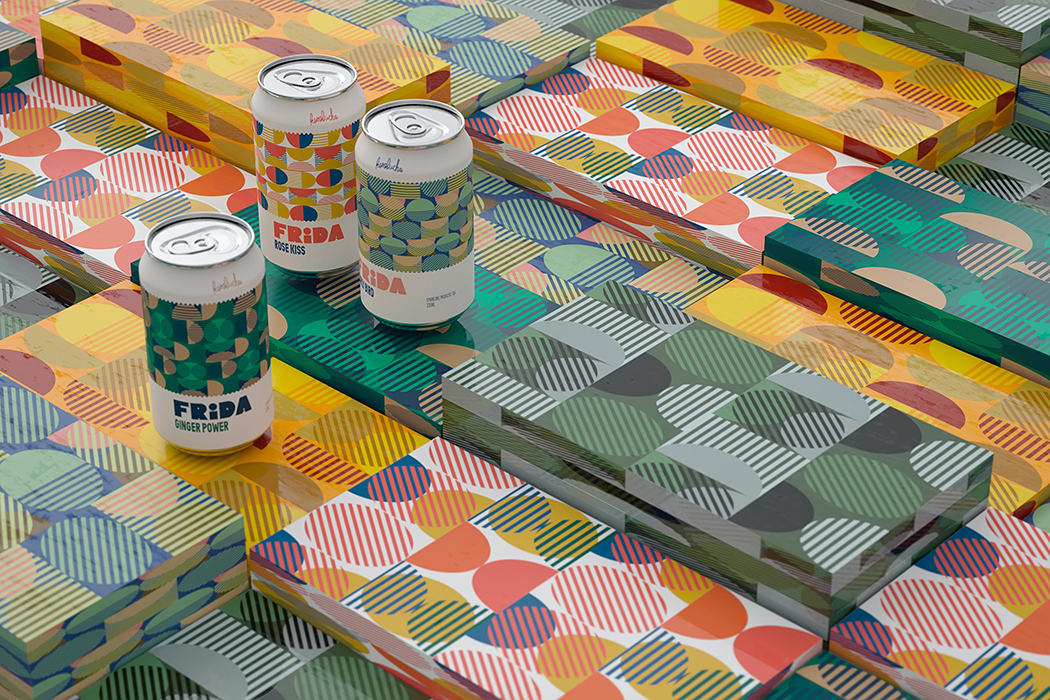 Emotional marketing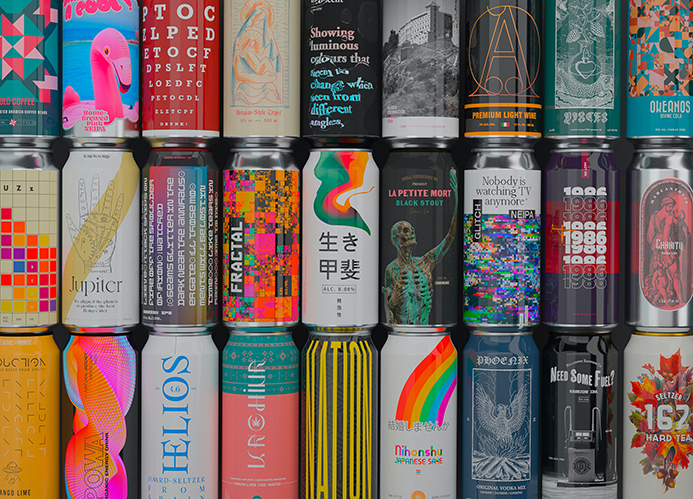 Human beings are most often influenced by their emotions. When creating your design, keep in mind that, although some consumers will make conscious and thoughtful purchases, many others will also make impulse purchases, especially if your packaging is successful.
Create emotion through your packaging, take them back to childhood, take them on vacation.
Better yet, make your packaging an object that your customers will want to keep as a souvenir, to display on the mantelpiece like a beautiful decorative object.
HOW TO DESIGN A PACKAGING ?
There are several elements to consider when coming up with a packaging design. The key is to always be true to your brand, not overdoing it while doing enough to stand out.
Formes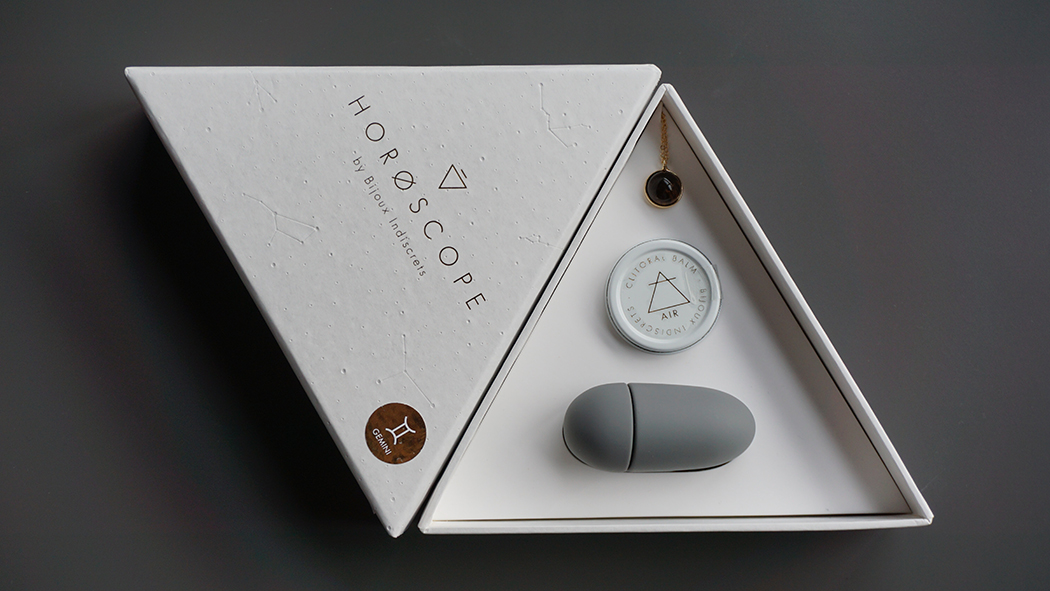 The choice of the shape is important as much in the visual as in the logistics. The most commonly used models in the packaging world are squares, rectangles and rounds. It can therefore be tempting to stand out with an original shape. However, a pyramid box will be less easy to store than a cube. However, centurybox.be is an expert in designing foldable boxes, which can offer a very nice alternative and logistic solution to your company.
Colors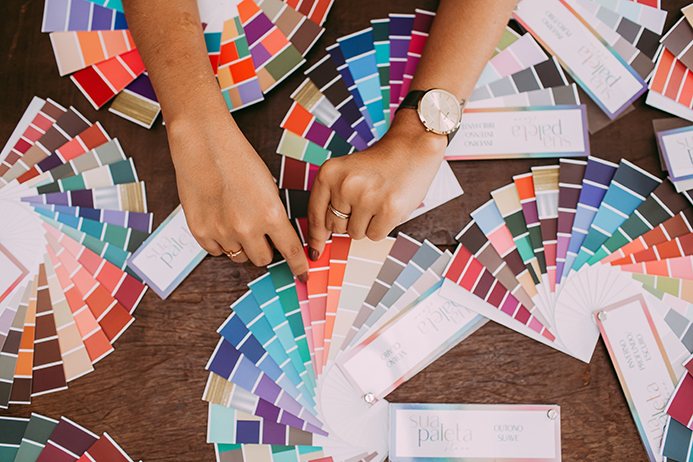 To attract the eye on the shelves, there's nothing like red and yellow.
If you want to emphasize your ecological side, opt for green or brown kraft.
It is important to know that each color has its own meaning, but be aware that this varies from one culture to another. A simple example: in Europe, white is a sign of purity but in Asia, white represents death. If your brand has an international presence, pay close attention to the different color codes.
Once again, stay true to yourself. Put your visual identity forward, use colors that represent your company, colors that consumers can easily identify with your brand.
Sizes
When it comes to choosing the size of the packaging, one might be tempted to aim for big because the bigger the better. However, it's wiser to choose packaging that is close to the body of your product. Firstly, because the consumer knows the size of the item he is looking for and he should not ignore your product because the size of the packaging does not match. Secondly, let's remember that the primary function of a package is to protect and that a package that is too large would let the product wander around.
A packaging size adapted to the size of your product is therefore to be preferred.
If despite reading this article, you still have doubts and questions about the design of your future packaging, you can call on experts in the field. At Centuryprint.eu, it is possible to create a 100% personalized packaging with the advice of qualified graphic designers and professionals.